Offline LAN Games for PC [ Best 20 Review to Save Money!] #LANGAME #OfflineGame
Visit Channel:
A LAN multiplayer gaming setup is often referred to as a LAN party. You may ask, not every game is supported on a LAN connection. Worry not; that is what this article is all about. Here we will introduce you to the Best 20 Offline LAN Games for PC.

The Games we have covered are:
Alien Swarm: Reactive Drop
Adrenaline
Code of War
Tesseract
Unreal Tournament
NEOTOKYO°
RenegadeX
Cry of Fear
Warface
Counter Strike
Path of Exile
Day of Defeat: Source
Smokin-guns
Boid
Zero-K
Red Eclipse 2
OpenSpades
xonotic
0 A.D.
OpenRA
The Source: https://www.fossguru.com/the-best-free-offline-lan-games-for-pc/#Unreal_Tournament
#LANGAME
#OfflineGame
Show More
Show Less
Latest Videos
8:18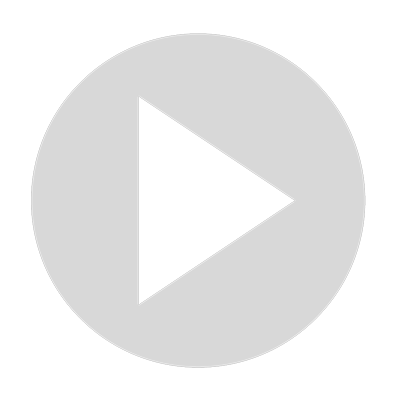 How To Fix Minecraft Opengl Error 1282 (Invalid Operation) Easily?
3:33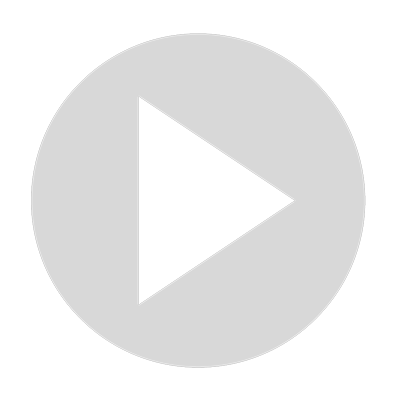 The 15 Best Pixel Art Games for your PC in 2022
12:51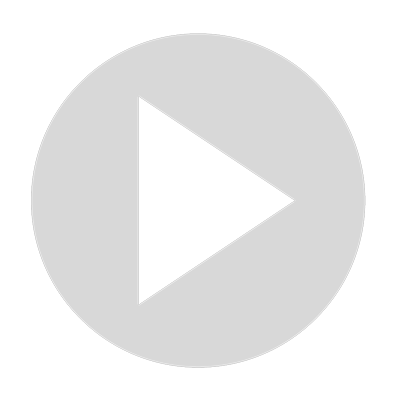 Gloud Games: Best Cloud Games PC, iOS and Android 2022
10:16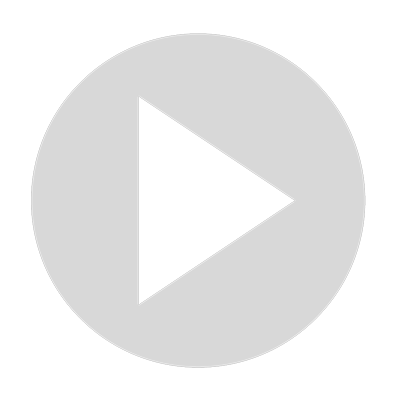 Nice Experience of Big Farm Mobile Harvest Game Level 1 | Experts please help!!!
16:21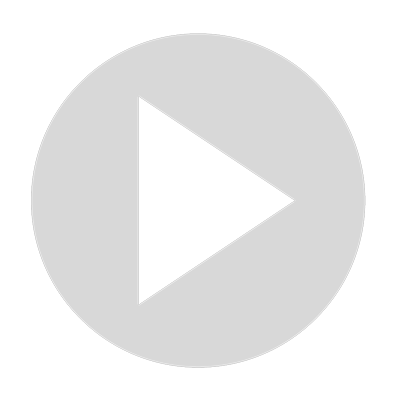 Cooperative Board Games [Best 40 Games Review] #BoardGames
11:51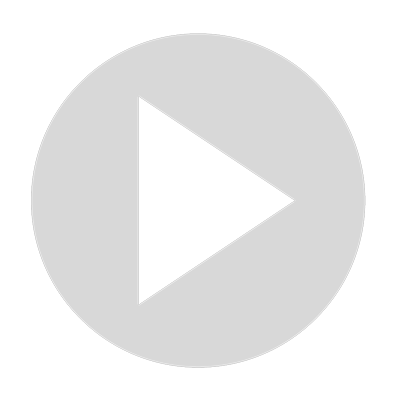 Assassin's Creed Games in Order [Best 12 Review Upto 2021 for Adult]
14:49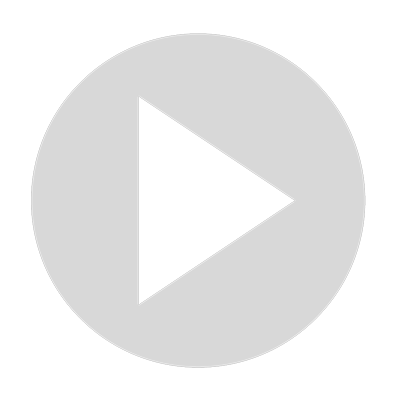 Top Cooperative Games [Best 15 Games To Play With Friends PC In 2021] #Cooperative_Games
12:12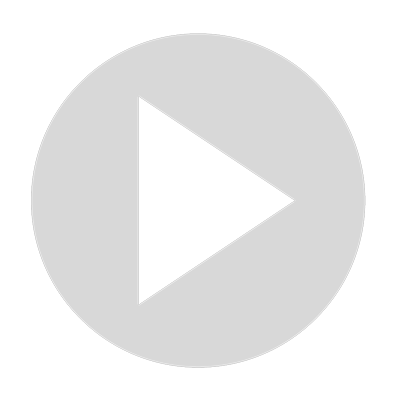 Upcoming Xbox Game Pass PC Games [The Unbelievable Best 15 Games] #XBoxGame
5:45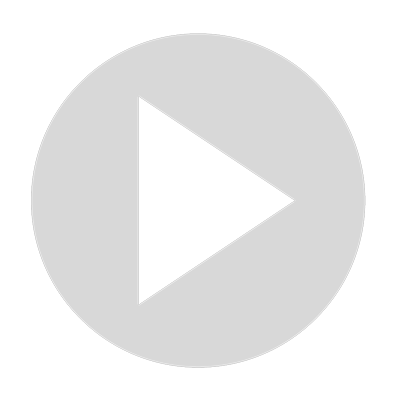 9 Secret Tricks for IMO Setting to ensure privacy [IMO For Windows 10]
26:02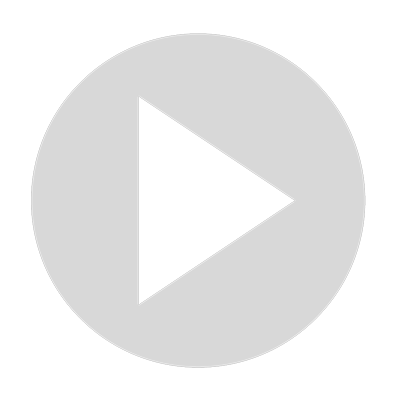 How to Write an article that brings 70K+ Views? Article Writing Tutorial with job opportunity!